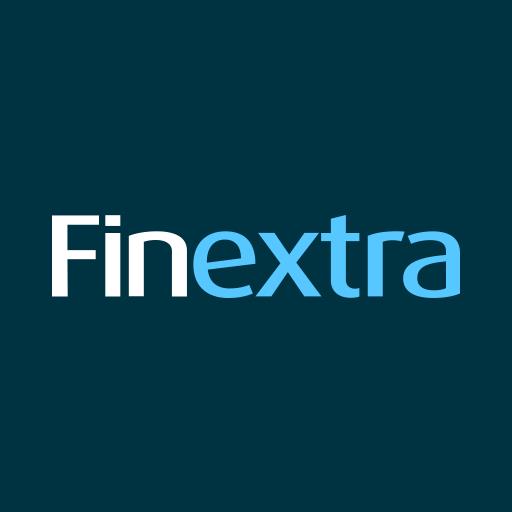 BNPL-focused bank TBI enters Greek market
TBI Bank, an inclusive lender and market leader in the Buy Now, Pay Later (BNPL) segment, enters the Greek banking market after approval by the Bank of Greece. TBI is one of the fastest growing banks in South Eastern Europe, with a strong presence in Bulgaria and Romania.
Over the past 20 years, the Bank has developed unique expertise in the field of all-inclusive phygital credit, as well as in-store and online financing at the point of purchase for the benefit of merchant partners and end customers. . .
Who is TBI Bank?
TBI Bank currently offers its financial products to individuals and SMEs in Bulgaria and Romania in addition to cross-border activities (without physical presence) in 5 other EU markets – Germany, Poland, Lithuania, Denmark and Sweden. As an inclusive lender in South Eastern Europe, TBI has a large network of nearly 13,000 online and in-store merchant partners and a customer portfolio of 2 million customers. For years, TBI has been recognized as one of the most profitable and efficient banks in the region.
What should Greek customers expect?
From early 2022, customers and traders in Greece will benefit from TBI's innovative and fully digital solutions. As a first step, the Bank will offer the full range of BNPL products online, in-store and omnichannel in a transparent approach helping merchants to sell more and consumers to spread the cost of their purchases over time. Later in 2022, additional customer journeys will be rolled out in the market such as general purpose loans and the innovative NEON card. These products will be available to Greek customers online, through TBI's mobile app and website, and through a call center.
What will the organizational structure be?
The TBI team in Greece will be led by Costas Tovil, an industry expert with nearly 20 years of financial and banking technology experience in Greece, Bulgaria and Romania. "We want to become the alternative payment provider of choice for Greek consumers by giving them the ability to manage their finances in a transparent and transparent manner," Tovil said. "Our preliminary discussions with merchants and consumers about our BNPL solution and our overall proposition are very positive. With our growing Greek team of top professionals, we plan to offer our services to clients in the first quarter of 2022 ".
"Entering Greece is a natural expansion for us, as we are already having success with our payment solutions for merchants in Bulgaria and Romania, offering convenient financing to end customers and our partners the opportunity to increase their sales" , says Petr Baron, CEO of TBI. "As a pioneer of BNPL in our current main operating markets, by expanding into Greece, our aim is to become the leader of BNPL in South East Europe and to transfer our fintech mindset to the market. "