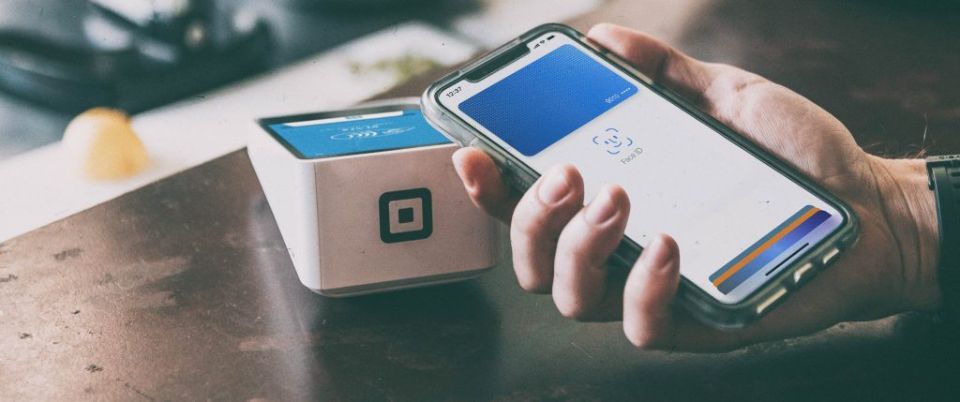 FintechOS becomes Catalyst's first investor in Romania – The Diplomat Bucharest
FintechOS, the first company selected by Endeavor Romania, has completed a $ 10 million investment with the participation of Endeavor Catalyst as part of a previously announced $ 60 million Series B funding round in April 2021. Endeavor Romania was launched in February 2021 as Endeavor's sixth office in Europe. . Teodor Blidarus and Sergiu Negut were the first Endeavor entrepreneurs selected from Romania in June 2021 and, FintechOS is the first Endeavor Catalyst Investee in Romania.
IFC – a member of the World Bank Group – led the $ 10 million investment, supporting the European startup's low-code approach to boosting financial inclusion globally. According to the World Bank, 1.7 billion people are unbanked. To reach these people, banks are investing in technology that helps them digitize services.
Co-Founder and CEO of FintechOS, Teodor Blidarus said, "Endeavor Catalyst's investment, along with that of IFC, shows that new types of investors are starting to look to innovative B2B companies with a global. Endeavor's goal, in particular, opens several avenues for the future development of FintechOS in the United States, Latin America and Asia-Pacific, where we expect the network to support us with market entries and advice through their local mentors and entrepreneurs, benefiting a much wider audience. range of financial institutions in more markets.
Sergiu Negut, Co-Founder, CFO and COO of FintechOS, said: "Endeavor Catalyst and IFC investments validate FitenchOS 'business model and strategic plans for global expansion. They also highlighted the CEECs and Romania as an emerging epicenter of global innovation. This will certainly pave the way for other types of investors, making it easier for local businesses to access finance and growth opportunities. We are happy to be part of the Endeavor network and to present our story to other founders in developing markets but with global ambitions.
The funds are used to secure the company's position in Europe and the UK and fuel international expansion to target financial institutions in Asia-Pacific, the Middle East and Africa, and North America. Endeavor Catalyst chose to invest in FintechOS because of its potential to accelerate change in the financial services industry globally.
"Sergiu Negut and Teodor Blidarus are accelerating digitization, transforming the way financial institutions can serve unbanked communities around the world," said Allen Taylor, Managing Director of Endeavor Catalyst. "At Endeavor, we believe in the transformative power of entrepreneurship, and FintechOS solves the challenge of barriers institutions face in serving the financially excluded."

Publication displays:
2,092
---