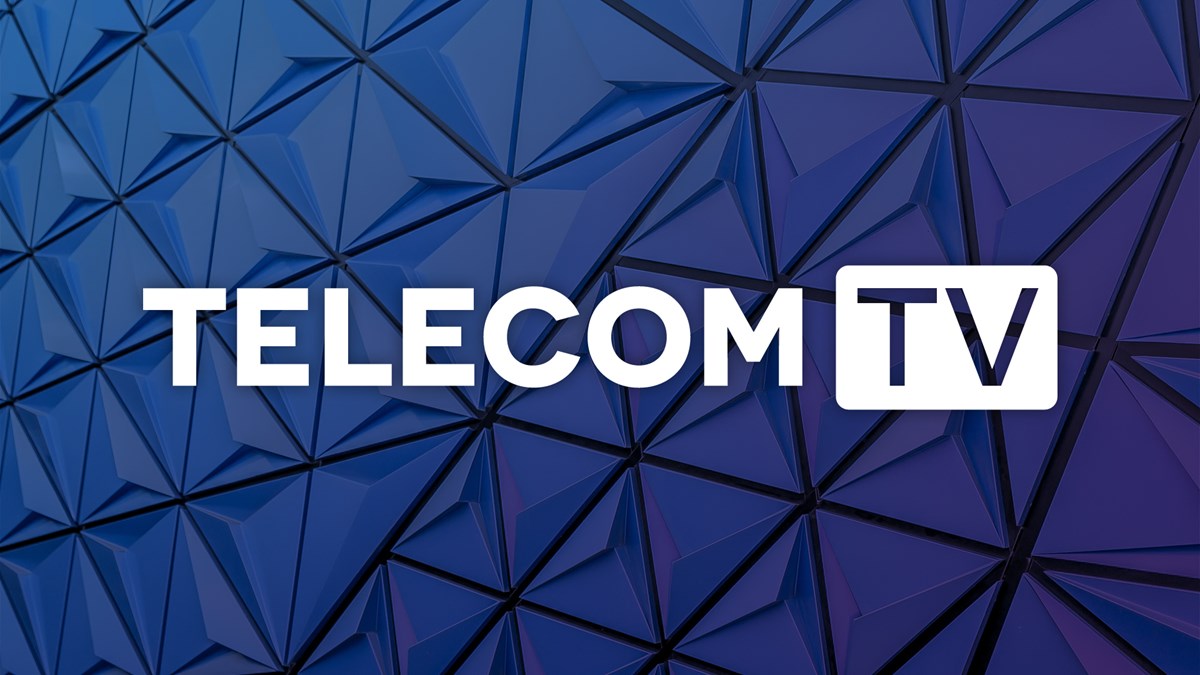 GTS Telecom taps Ciena for Romania-wide network upgrade, tenfold capacity and access evolution
HANNOVER, Maryland, USA — GTS Telecom, an information and communications technology service provider in Romania and member of Deutsche Telekom AG, has chosen Ciena (NYSE: CIEN) to upgrade its network from 10G to 100G across the country. Designed with future needs in mind, the network gives GTS Telecom the ability to migrate the national network to 200G, 400G and even 800G as customer needs evolve.
The deployment uses Ciena's 6500 packet optical platforms, powered by coherent WaveLogic technology, in conjunction with flexible grid ROADMs (reconfigurable optical add/drop multiplexers), to deliver high-bandwidth coherent connectivity over the whole of Romania. With WaveLogic Encryption, GTS will be able to integrate encryption services for public sector customers who require enhanced security. GTS also uses Ciena Services for the migration and remote provisioning of services.
"It was vital for us that our customers be able to enjoy high-performance connectivity across the country, and Ciena helped us achieve that goal," said Răzvan Stoica, General Manager of GTS Telecom. "The network offers improved scalability, security, capacity and low latency to meet the growing high bandwidth needs of our customers. It is also a real advantage to be able to quickly increase capacity in the future, to meet future demands.
Virginie Hollebecque, Vice President and Head of EMEA at Ciena, added: "GTS Telecom is experiencing exponential growth in demand for capacity across Romania. We've designed a network that enables GTS to meet immediate and future customer needs, while improving performance and security to support a growing number of customers and use cases.
About GTS Telecom
GTS Telecom is one of the leading IT&C service providers with the latest technologies in Romania, providing national and international services such as cloud and colocation services from its data centers in Bucharest and Cluj, as well as the Internet access, anti-DDoS services, data transport and voice services. The company operates an Ethernet and MPLS wide area network over fiber optic infrastructure. In June 2014, Deutsche Telekom purchased GTS Telecom, as part of GTS Central Europe, and GTS continues to operate independently. GTS Telecom has over 130 employees and is headquartered in Bucharest. For more information, visit: www.gts.ro.