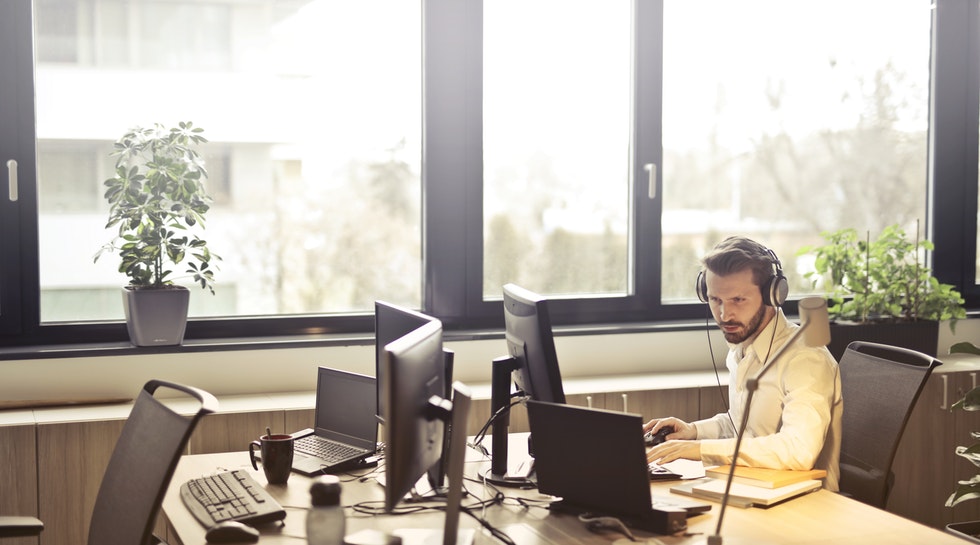 PE giants KKR and PAG have reportedly shown interest in Apollo call center in India
Private equity giants KKR & Co. and PAG, among others, have expressed interest in Indian call center company IGT Solutions (formerly known as InterGlobe Technologies), which is being sold by a branch of Apollo Global Management, according to a Bloomberg report.
Apollo Global Management had bought the BPO and digital services company from Indigo Airlines owner InterGlobe Enterprises for around $ 230 million (roughly Rs 1,708 crore) at the start of 2019.
The transaction at the time was channeled through Aion Capital Partners, a joint venture between Apollo Global Management and ICICI Venture that ended in April 2020.
IGT Solutions is also said to have sparked initial interest from Mumbai-headquartered WNS Holdings Ltd, which provides BPO and outsourcing solutions to more than 200 companies around the world.
The deal amount could exceed $ 700 million, the Bloomberg report added, citing sources.
Founded in 1998, IGT Solutions provides integrated BPM, technology and digital services and solutions to clients across all industries.
According to information available on its website, IGT Solutions employs more than 15,000 workers in approximately 22 delivery centers located in India, Philippines, China, Malaysia, United Arab Emirates, Romania, Indonesia, Spain, in Colombia and the United States.
Discussions about IGT Solutions being on the block first surfaced late last year. According to a separate report by MoneyControl in December, Apollo Global Management had called on investment banks Barclays and JP Morgan to facilitate the transaction.
The BPO and IT sectors in India have seen quite a bit of transactions in recent months. Other companies that raised capital last year include CSS Corp and Hinduja Global Solutions.